Explore our range of wines
Isabel Estate Wines
Explore our range of wines
Sauvignon Blanc
The epitome of the Marlborough but benefiting from the estate's old vines and the soils on the south-western corner of our estate, our Sauvignon Blanc ascends with lush aromatics of fresh tropical green fruit, grapefruit and gooseberry, balanced by a refreshing structural flinty minerality and creamy textured finish. Drinks beautifully young but also develops intriguing characters with age.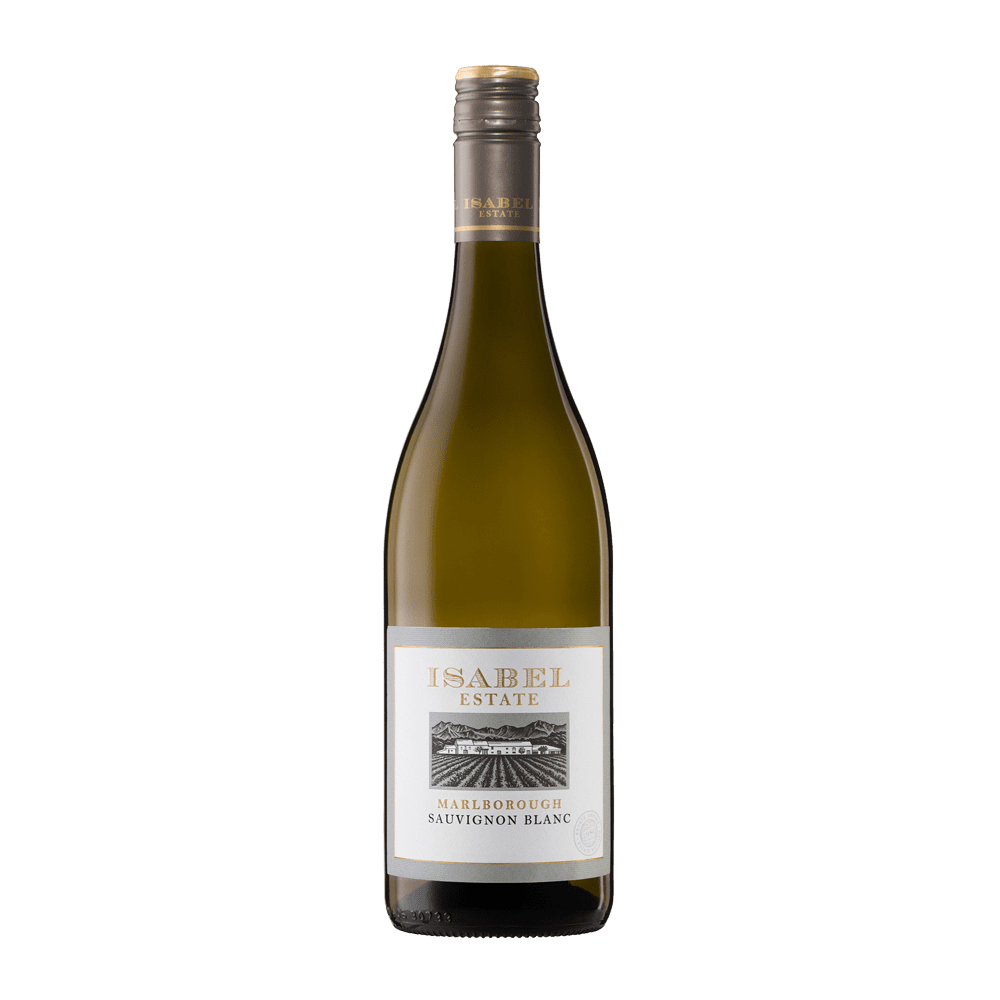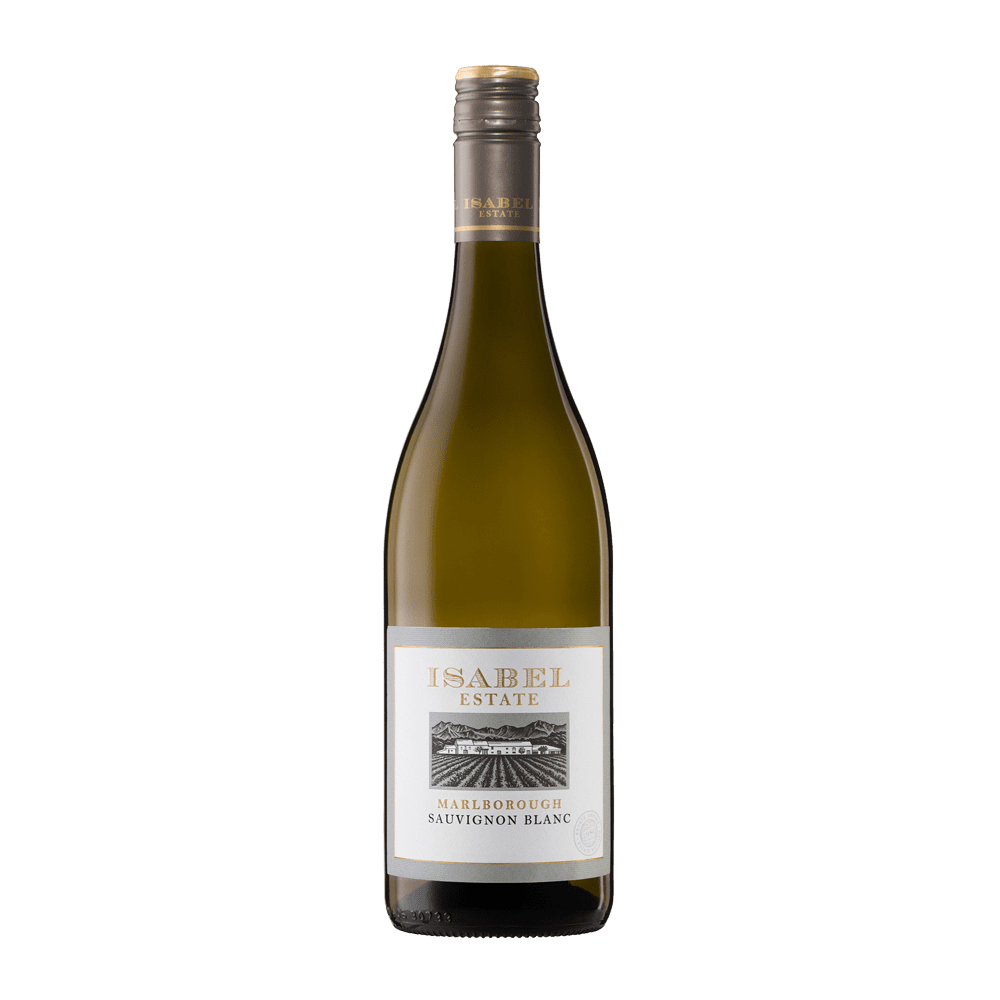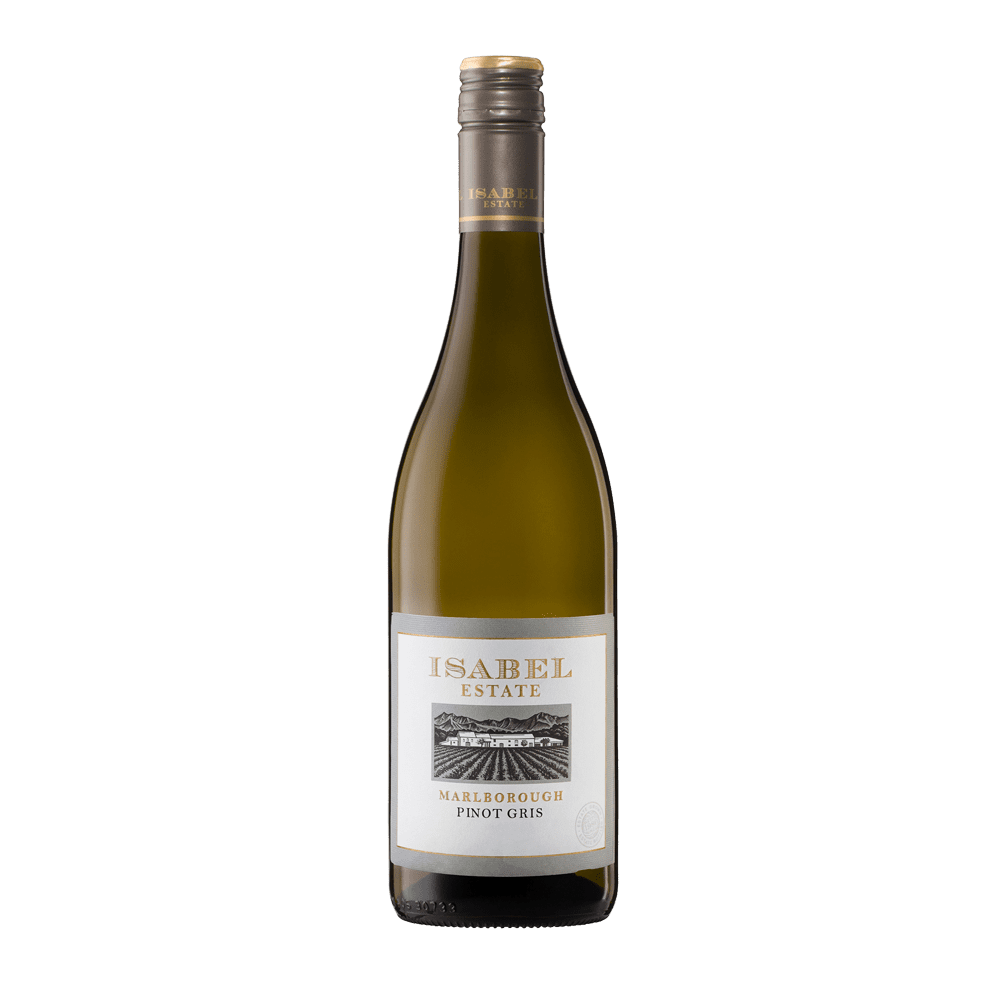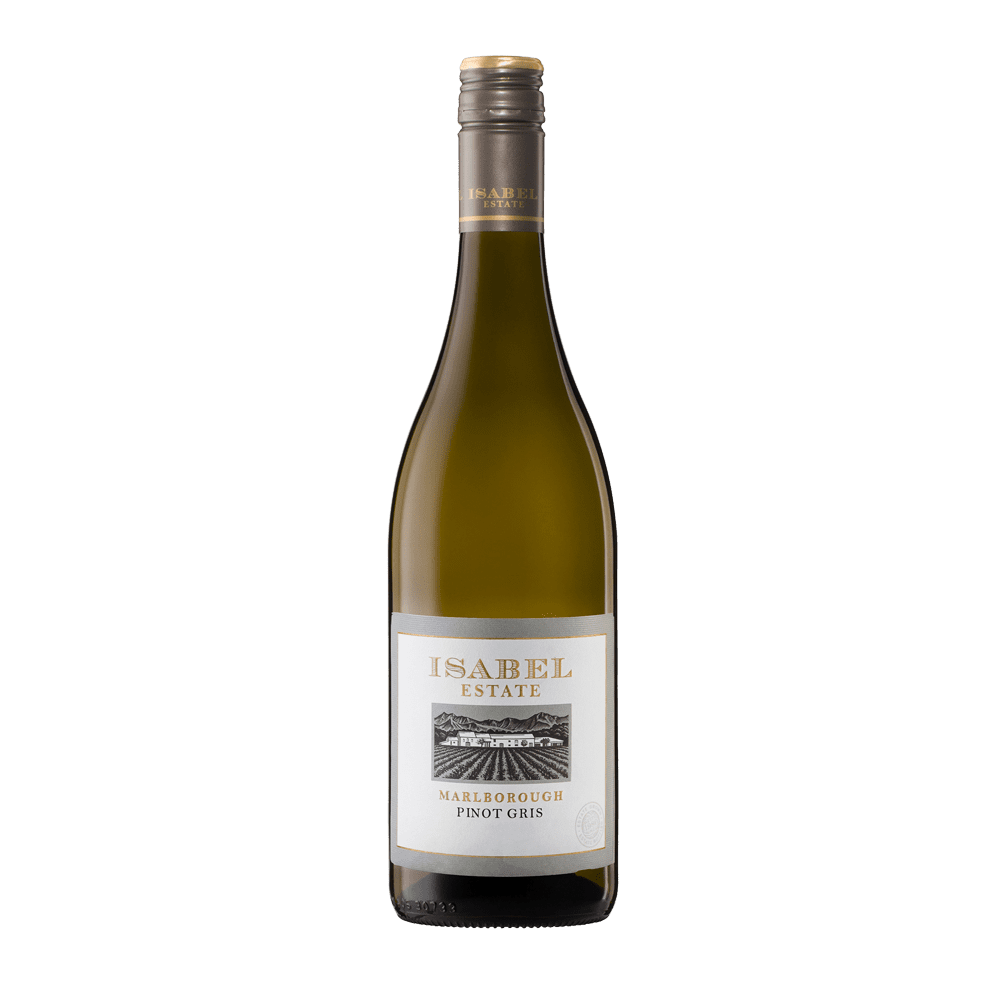 Pinot Gris
Our Pinot Gris is crafted in a traditional dry style and exhibits subtle elegance and restraint yet delivers an expressive and richly intensely palate of stone fruits with intriguing nuances of rose, ginger and spice. The soils of the north-eastern corner of our estate impart a firm mineral backbone to the fruit contributing to the superior quality of this wine.
92 POINTS BY MIKE BENNIE for 2019 vintage
"This is a straight up, darn good drink" (The Wine Front, 2019)
Chardonnay
We produce our Chardonnay from the very first vines planted in the north-eastern corner of the estate in 1980. The intensely concentrated grapes result in a wine of elegance, complexity, depth and class. Characters of white nectarine complemented by intriguing gun smoke and flint, vanilla bean and French oak toastiness will delight even the fussiest of Chardonnay devotees.
GOLD MEDAL for 2018 vintage
Marlborough Wine Show 2019
GOLD MEDAL for 2018 vintage
New Zealand Wine of the Year Competition 2019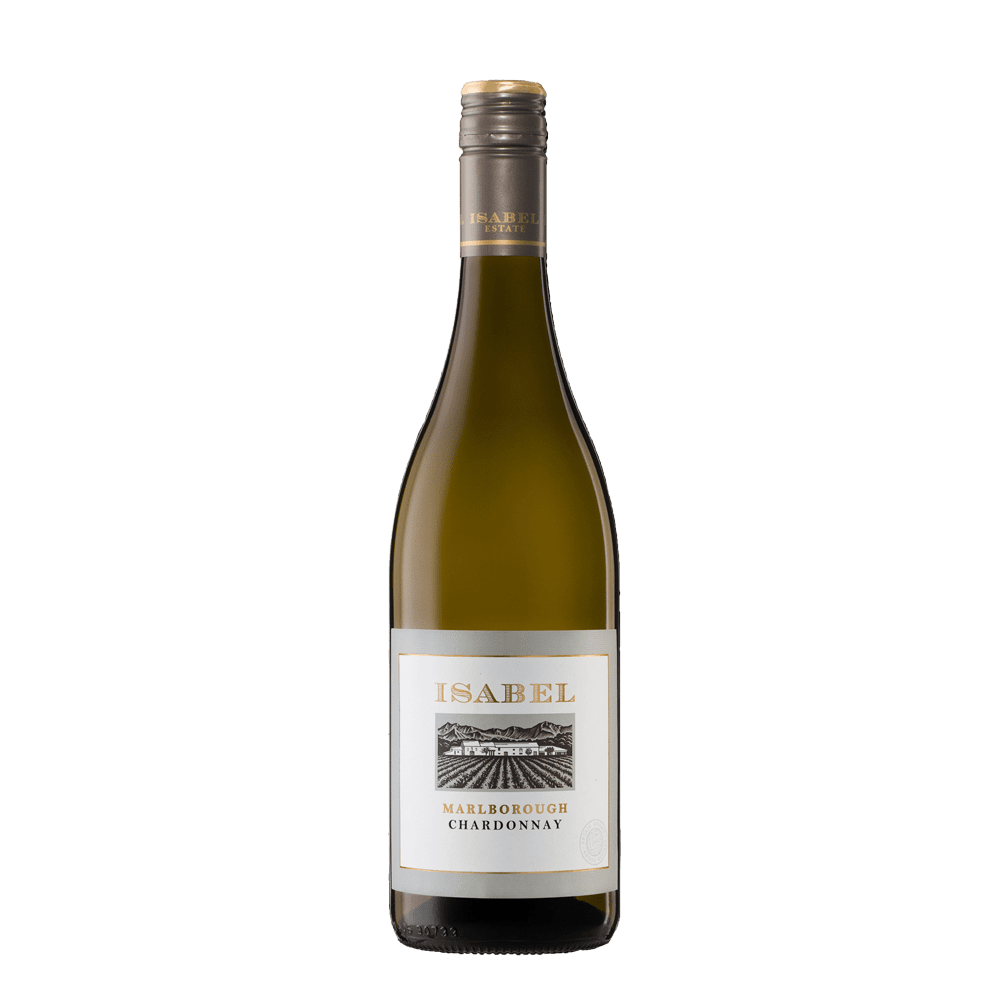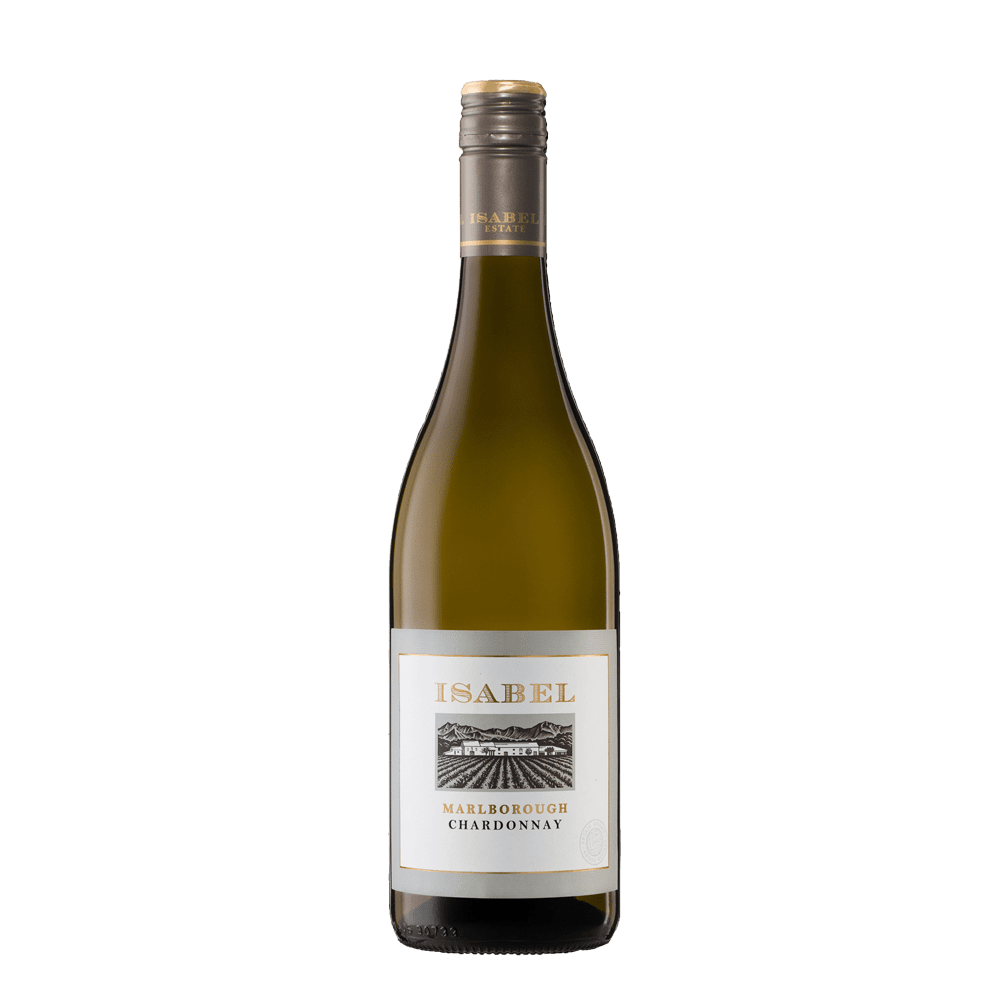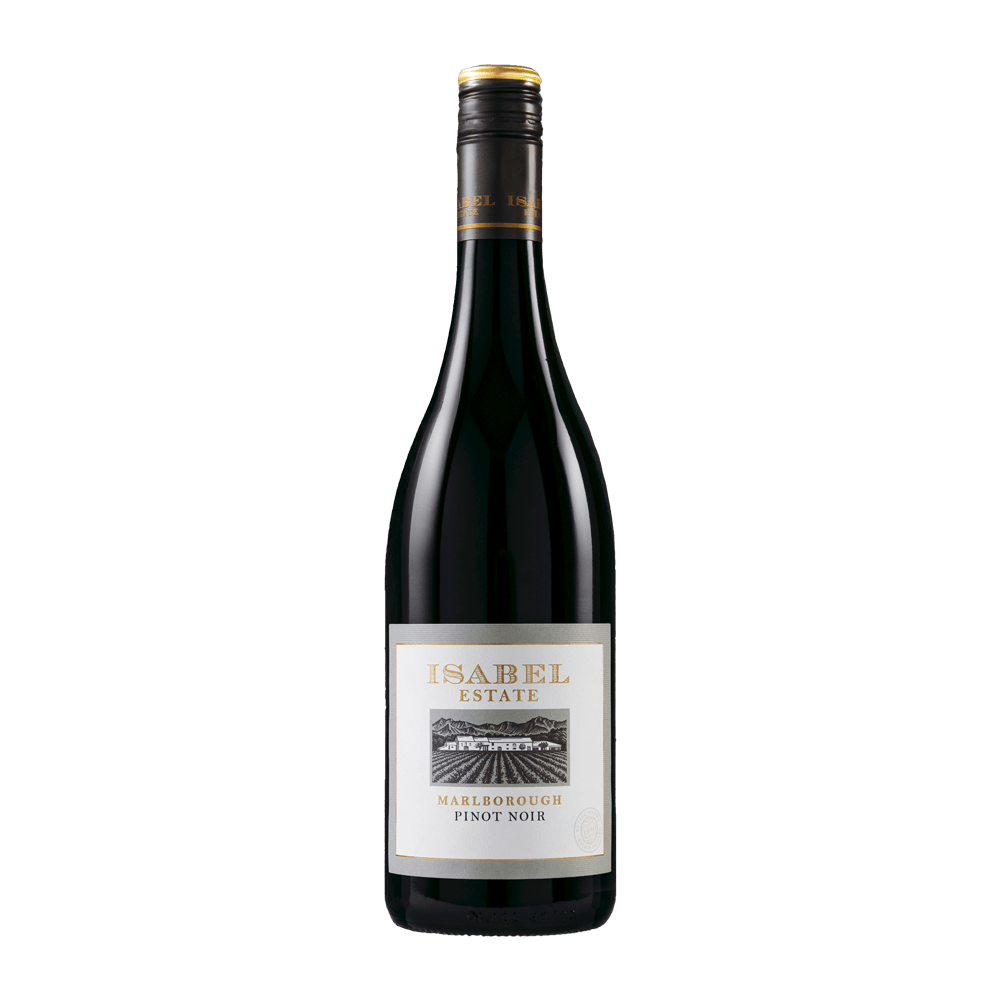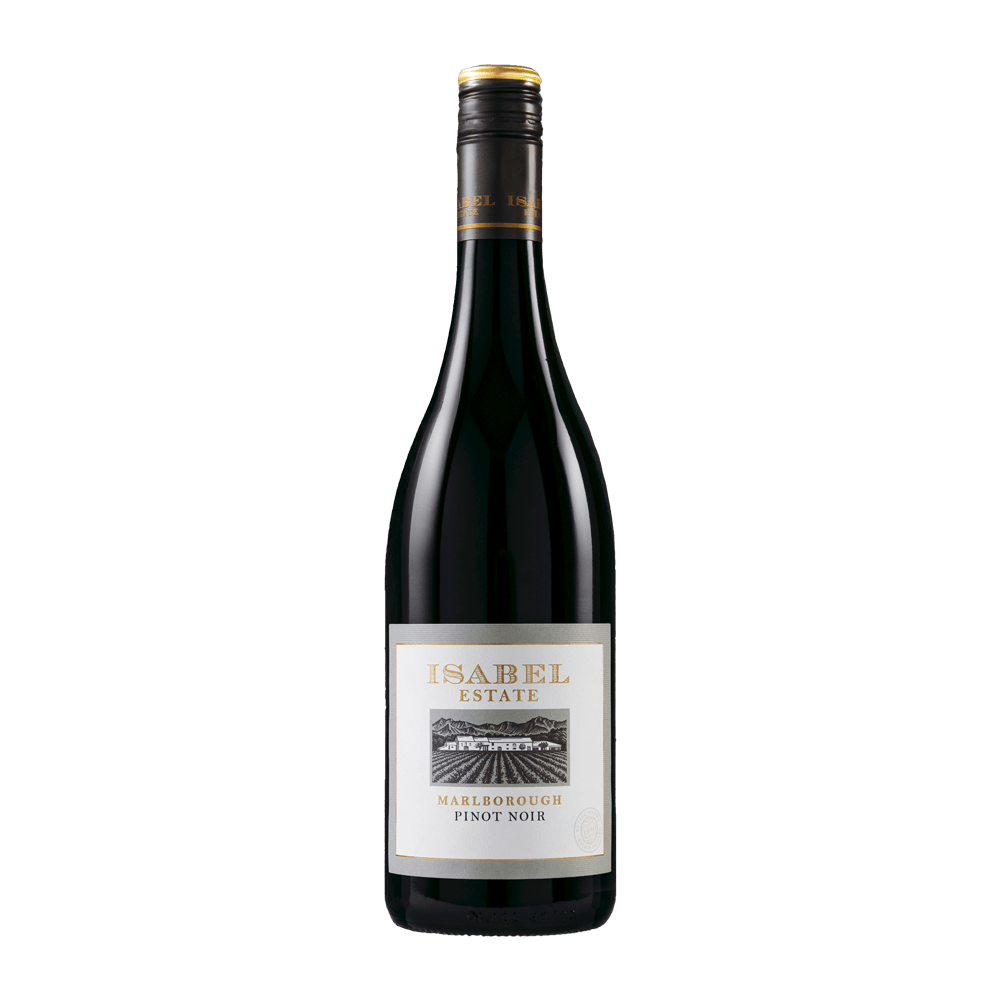 Pinot Noir
Our Pinot Noir delivers on all levels. The clay-rich soils located in the southern border of our estate allow for an intensely concentrated Pinot Noir in flavour combined with a firm structured backbone of elegant and sinewy tannins. Layers of red fruit, dried herb and perfumed violet characters with nuances of white pepper make this wine attractive and in age when it will benefit from extra complexity.
TROPHY for 2017 vintage
Champion Pinot Noir 2017 at Marlborough Wine Show 2018
Wild Barrique Chardonnay
This vibrant and award-winning style is 100% wild fermented in a mix of puncheons and barriques before it spends a year in barrel undergoing malolactic fermentation and extended time on lees. The result is a finely poised wine of power, complexity and texture brimming with notes of brioche, citrus melon, fig and vanilla notes and a sublime finish.
TROPHY for 2018 vintage
Champion Chardonnay at New Zealand Wine of the Year Competition 2019
TROPHY for 2018 vintage
Best Marlborough Wine at New Zealand Wine of the Year Competition 2019